The team here at MAGNESOL® has had a busy few months! We had such a great time discussing the benefits of using MAGNESOL® with both current and prospective customers at Hotelex, NRA, IDDBA, and Foodservice Australia. A big thanks to everyone who stopped by. We've got a few big shows scheduled for the summer! If you will be in attendance, be sure to stop by and visit our frynancial experts. 


World Food Expo
August 7-10
Manila, Philippines
With the most number of exhibitors and the biggest occupied space, WOFEX continues to be the biggest food show in the Philippines. A wide array of products and services are on display by major F&B suppliers, first-time exhibitors, and new industry players.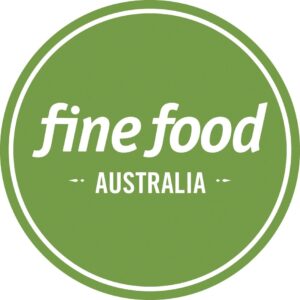 Fine Food Australia
September 9-12
Sydney, Australia
Booth HU31
Fine Food is the heartbeat of the food trade industry. Unrivaled by any other Australian show, this is the foodie-mecca where our trade unites as one. See over 1,000+ exhibitors and thousands more products, discover the latest trends and learn from the industry's best.


2019 SFA Conference
September 22-26
La Quinta, California
SFA's mission is to create a unified franchisee organization that brings together resources, talents, creativity and knowledge in order to maximize the value for our businesses and to promote stability and security for all franchisees.