Spring is finally here, and the MAGNESOL® team is out and about exhibiting and attending trade shows around the world. Check out the list of shows below and be sure to visit a MAGNESOL® expert at one of these events to learn more about how MAGNESOL® can help you reduce your oil discard and increase your bottom line.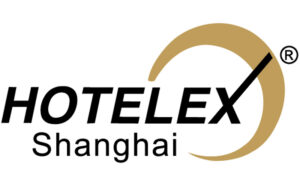 HOTELEX
April 1-4
Shanghai, China
Booth #W1H11
HOTELEX Shanghai is the premier international trade fair for the hospitality industry in China. HOTELEX attracts more than 2,500 exhibitors, 146,267 visitors, and 5,135 overseas buyers, creating an excellent platform for sourcing, procurement, and industry exchange.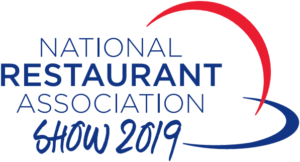 National Restaurant Association Show
May 18-21
Chicago, Illinois
Booth #3114
The National Restaurant Association Show (NRA) is largest annual foodservice show in the western hemisphere. Celebrating 100 years in 2019, NRA attracts foodservice professionals of all segments from all over the world.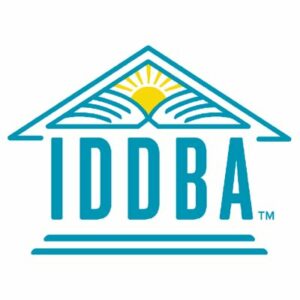 IDDBA Show
June 2-4
Orlando, Florida
Booth #1116
The IDDBA Show is the largest industry-only show for dairy, deli, bakery, and food service industries. At the IDDBA Show, you'll have the opportunity to explore new ideas, connect with leaders and innovators, and discover new resources to grow your business.


Foodservice Australia
June 23-25
Melbourne, Australia
Stand #S40
Over 400 exhibitors will showcase the latest food, drink and equipment. There will be a series of special events including the Chef of the Year, National Restaurant Conference, Cafe School, The Sweet Spot and Aged Care Catering Summit.