MAGNESOL® will be exhibiting and attending a handful of great shows this winter. Be sure to catch up with us at one these events around the globe!
USA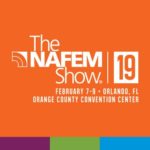 NAFEM – Orlando, FL
February 7-9
The NAFEM Show attracts thousands of qualified foodservice equipment and supplies buyers. With a wide array of innovative prep, cooking, storage and table service products on display, the show is a one-stop-shop for operators, dealers, consultants and manufacturers alike.
CANADA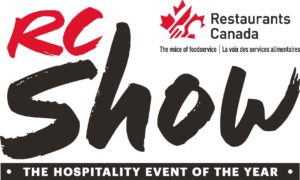 Restaurants Canada – Toronto, Canada
February 24-26
RC Show is the foodservice and hospitality event of the year, showcasing cutting-edge products, pioneering people and transformative ideas. This year's theme: SustainABILITY – focuses on the growing demand and need to put sustainability at the forefront of business decisions.
EMEA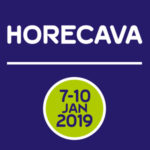 Horecava – Amsterdam, Netherlands
January 7-10
Horecava is the largest hospitality fair in the Netherlands, and 2019 will mark the 63rd anniversary of this special event. Horecava offers a complete overview of the latest trends, developments, and products in the foodservice industry.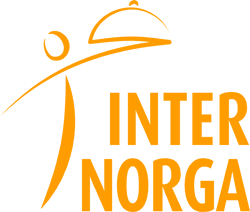 Internorga– Hamburg, Germany
March 15-19
This year will mark the 93rd edition of Europe's leading trade show for the hotel, restaurant, catering, baking and confectionery industry. A celebrated source of visionary concepts, INTERNORGA will once again be the meeting point for professionals and decision makers from around the world in 2019.
NORTH ASIA PACIFIC


Hoteres Japan – Tokyo, Japan
February 19-22
Booth 7-F01
With a history of more than 40 years, HCJ is highly recognized by all professionals in the Japanese hospitality industry. HCJ is a "must-visit" show, especially for those involved in opening new hotels, restaurants and commercial facilities. Three events are held simultaneously, providing inspiring business matching opportunities, for hospitality & food service industry in Japan!