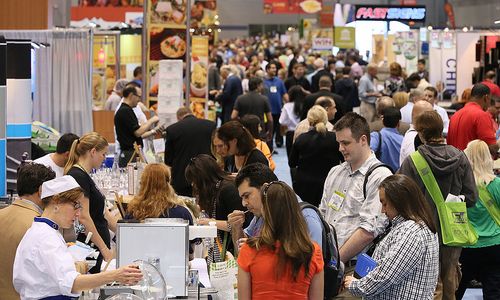 Q1 Trade Show Schedule – Come Visit Us!
MAGNESOL® will be exhibiting and attending a handful of great shows this winter. Be sure to catch up with us at one these events around the globe!
USA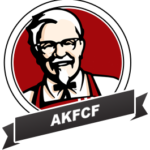 AKFCF Convention – Orlando, FL
February 6-9
The AKFCF Convention is held annually and is open to all KFC franchisees and leaders within KFC and Yum! Brands. The trade show held in conjunction with the convention features 230+ exhibitors who provide products and services to the KFC franchisees to help them sustain and grow their business.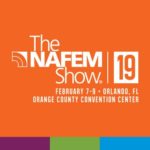 NAFEM – Orlando, FL
February 7-9
The NAFEM Show attracts thousands of qualified foodservice equipment and supplies buyers. With a wide array of innovative prep, cooking, storage and table service products on display, the show is a one-stop-shop for operators, dealers, consultants and manufacturers alike.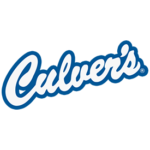 Culver's Reunion – Nashville, TN
March 4-6
Culver's is famous for their cooked to order ButterBurgers and premium frozen custard. A quick service restaurant serving a great variety of: sandwiches, salads, dinners, frozen custard desserts, beverages, and other menu items. This year's annual reunion will take place in Nashville with the theme "Elevate Every Moment."
CANADA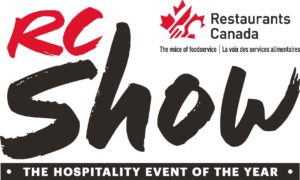 Restaurants Canada – Toronto, Canada
February 24-26
RC Show is the foodservice and hospitality event of the year, showcasing cutting-edge products, pioneering people and transformative ideas. This year's theme: SustainABILITY – focuses on the growing demand and need to put sustainability at the forefront of business decisions.
EMEA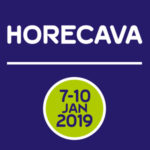 Horecava – Amsterdam, Netherlands
January 7-10
Horecava is the largest hospitality fair in the Netherlands, and 2019 will mark the 63rd anniversary of this special event. Horecava offers a complete overview of the latest trends, developments, and products in the foodservice industry.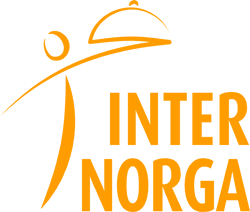 Internorga– Hamburg, Germany
March 15-19
This year will mark the 93rd edition of Europe's leading trade show for the hotel, restaurant, catering, baking and confectionery industry. A celebrated source of visionary concepts, INTERNORGA will once again be the meeting point for professionals and decision makers from around the world in 2019.
NORTH ASIA PACIFIC


Hoteres Japan – Tokyo, Japan
February 19-22
Booth 7-F01
With a history of more than 40 years, HCJ is highly recognized by all professionals in the Japanese hospitality industry. HCJ is a "must-visit" show, especially for those involved in opening new hotels, restaurants and commercial facilities. Three events are held simultaneously, providing inspiring business matching opportunities, for hospitality & food service industry in Japan!